Print Giveaway
Hey everyone! I'm giving away a 13" x 19" inch print in a Mat of "Up for Air"
To enter, fill in your name and email address below or simply show up to the Roswell Art Fair this weekend!
The winner will be announced on September 18, 2023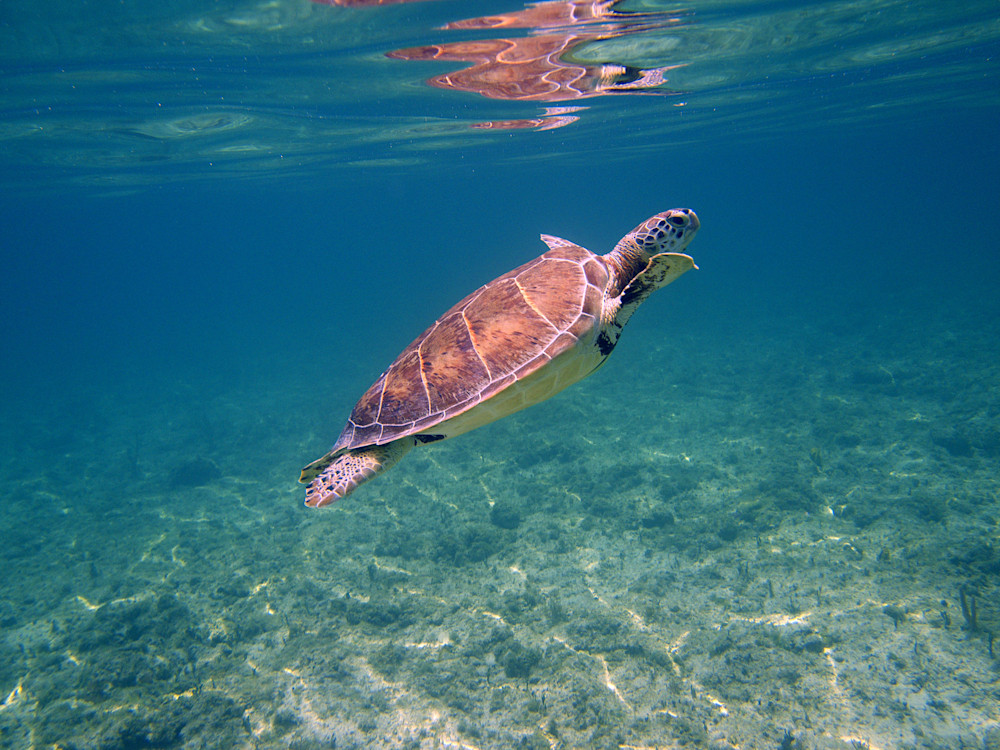 If you're in the area stop by booth 8 at the Roswell Art Festival Saturday September 16th or Sunday September 17th, 2023
Click on the link for specifics: https://www.roswellartsfestival.com
I'll follow up in an email to confirm your entry. If you don't see a confirmation email, check your spam folder.